Project Description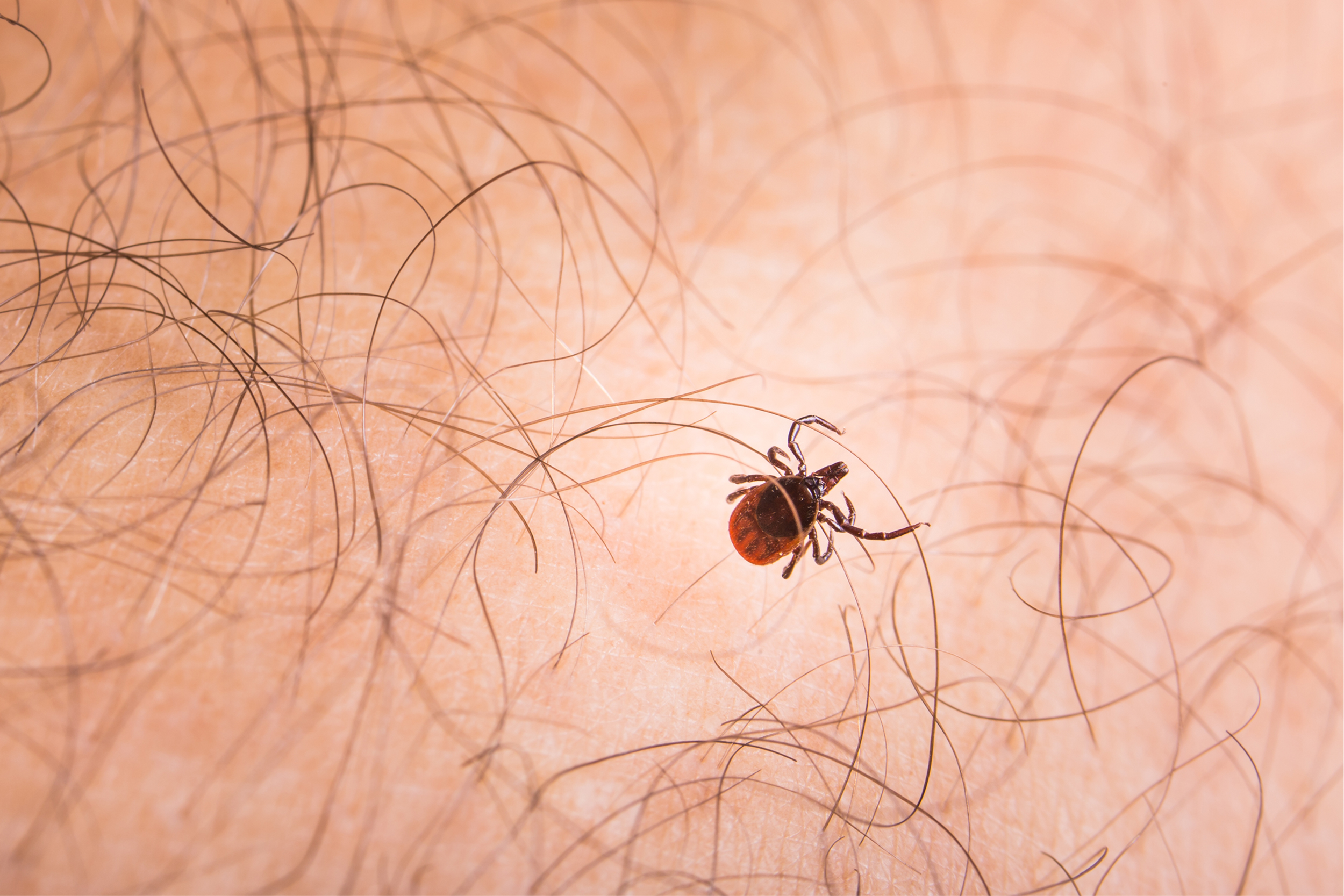 Summer Ticks
It's that time of year again. As the weather heats up, the fleas and ticks start to boom with activity!
Start regularly treating your pets for this to ensure that they stay flea and tick-free during the summer months.
If your pets have fleas and ticks, it is very easy for them to transfer to the home and can become a real problem for everyone!
Be aware of lyme disease. It's very unlikely that you'll get it however this is something that ticks can carry and can pass on to you.
Please head over to the NHS website to read up on signs and symptoms so you know what to look out for.